ㅤ
Unified Situational Awareness Through Security Convergence
Security convergence eliminates the silos and strengthens a Unified Situational Awareness model.
Implementing Valor Unify at the core complements your security operations by integrating potential threat information from disparate systems and security functions.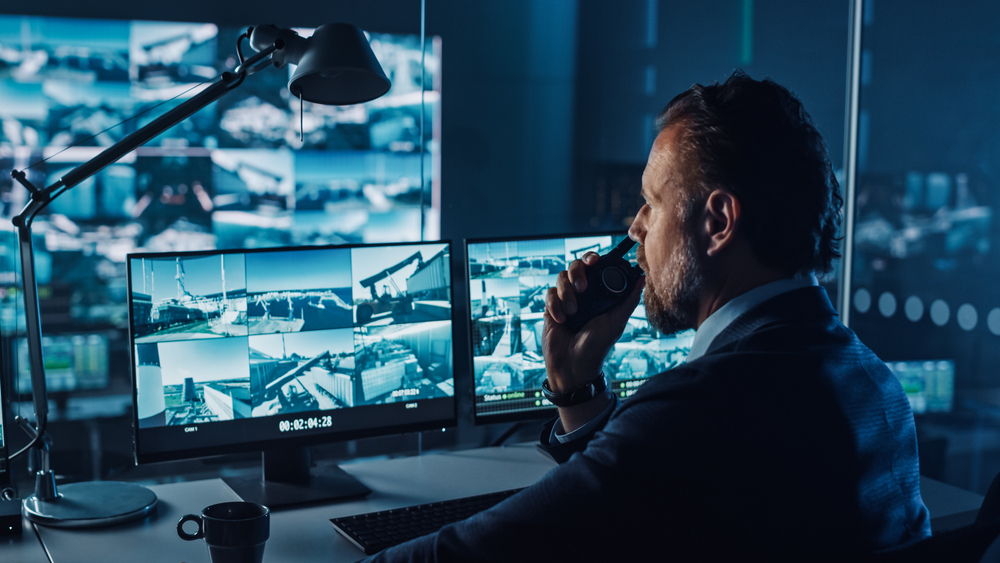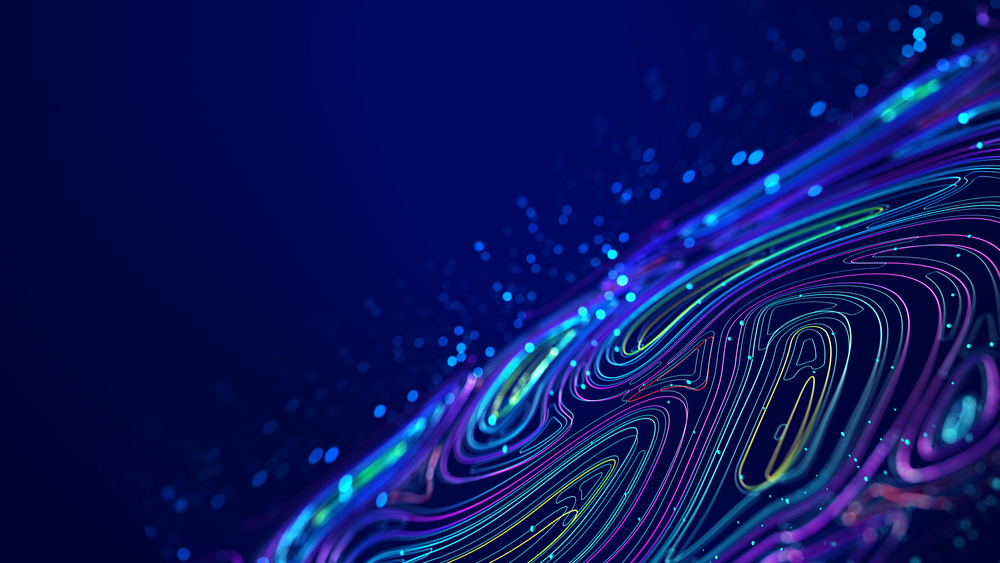 What does Valor Unify do?
-automatically searches all associated information integrated from disparate systems.

-designed to triage incidents based on shared information from multiple sources, and dispatch resources according to dynamic unified SOP'S.