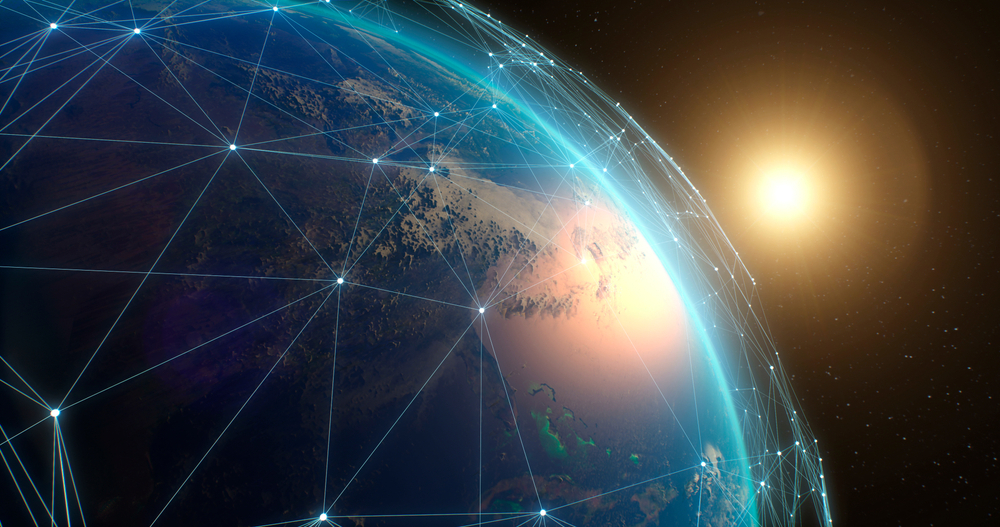 ㅤ
Valor Incident Management System
ㅤ
ㅤ
What is Valor Incident Management System?
Valor Incident Management System, Valor IMS, is a platform that takes a holistic approach to protecting people and assets.
Valor believes in a 3-phased approach, synthesizing pre-incident awareness, active incident, and post incident management. This method allows for Valor Safeguard, Dispatch and Records | Case Management to enhance shared information across all your agencies, accelerating investigations and mitigating threats.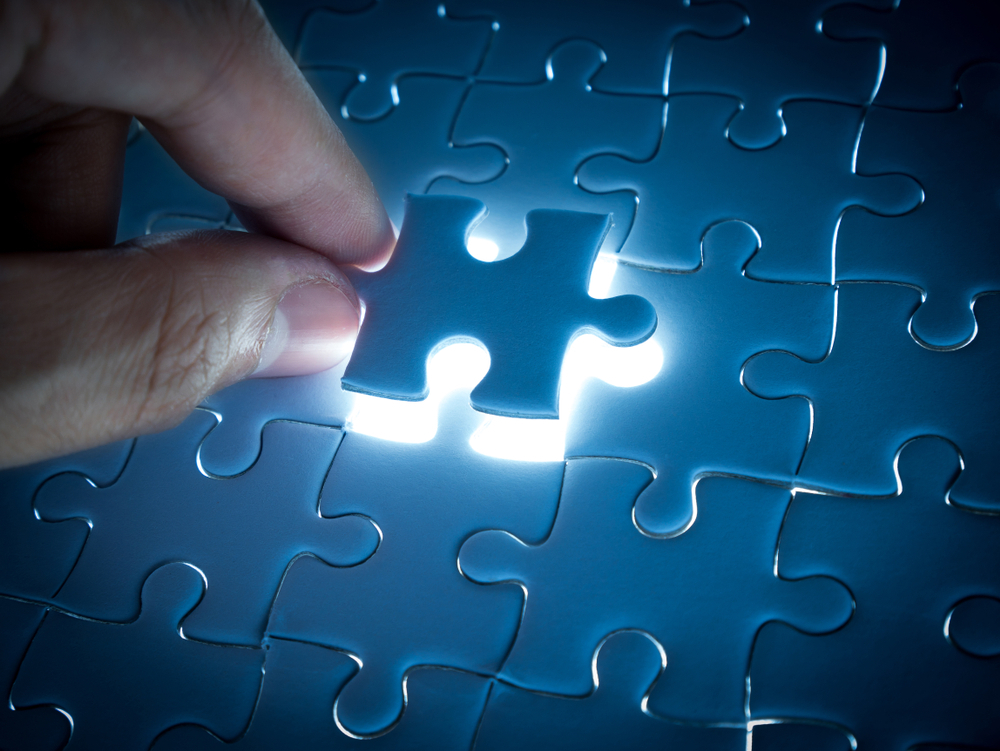 THE VALOR DIFFERENCE
-Cloud-Based, Premise-Based, Hybrid

-Highly configurable

-Multi-Platform, Multi-Device Capable

-Customer Retention of 26 years
ㅤ
Incident Management Platform
Valor SafeGuard app connects citizens/personnel to your dispatchers for reporting timely, critical information in a consistent format.
Valor CAD enables real-time, integrated information and increases efficiencies to improve response time and collaboration.
Valor Records Management compiles shared information across your operations to accelerate investigations and mitigate potential threats.
Valor Unify orchestrates seamless integration of technology with stakeholders for a unified security model.