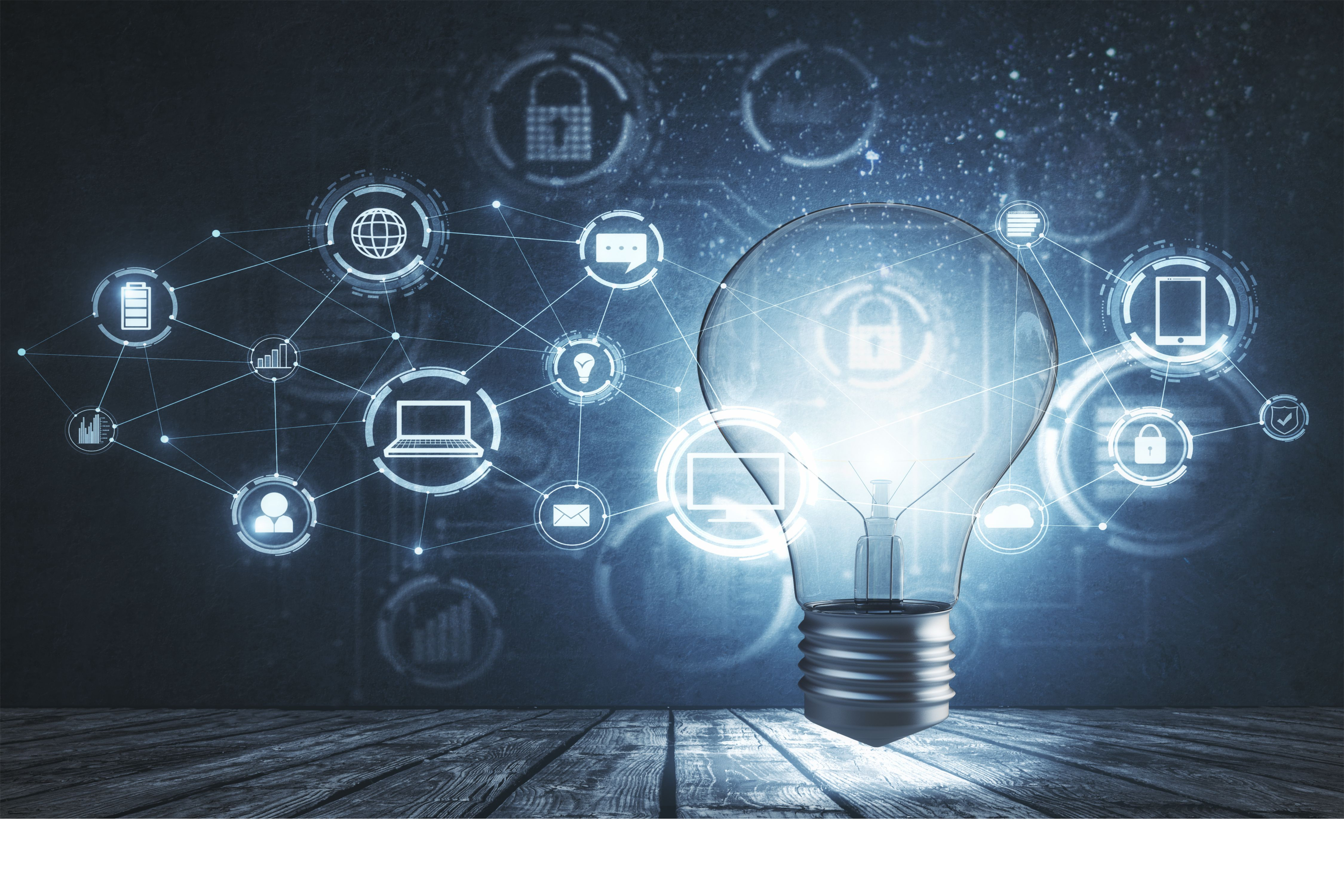 ㅤ
Configurable solutions for enterprise systems
ㅤ
Rapid. Accurate. Efficient.
Rapid access to information is an essential necessity for any organization whose goal is fast deployment of resources. In the public safety arena where time is always a critical factor, the ability to access, record, and accurately maintain event data takes on even more significance. Valor Systems is an innovative provider of Computer Aided Dispatch (CAD) and Records Management System (RMS) software solutions for public safety agencies.
Regardless of the size of your operations, Valor Systems is committed to providing the tools that your organization needs to run faster, more efficiently, and with greater accuracy than ever before. Offering a unique combination of reliable technology and customer oriented service, Valor Systems is redefining the capabilities of public safety agencies. Learn more about our CAD and RMS solutions.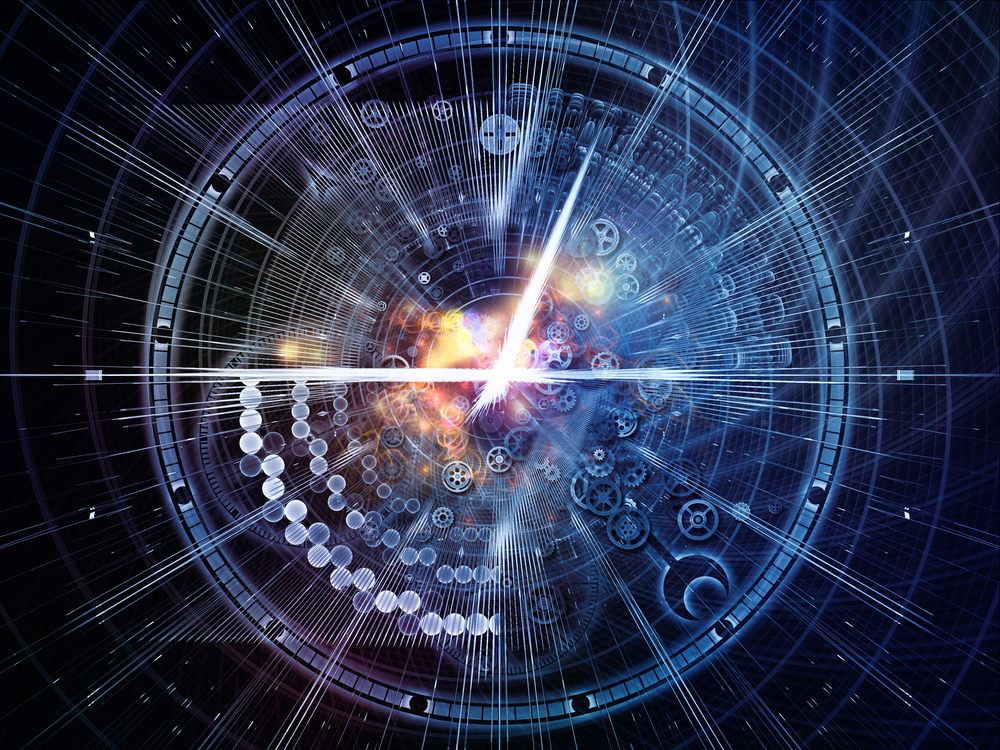 ㅤ
Solutions for Local and State Agencies
Designed as an easy to use, client configurable commercial off-the-shelf (COTS) system, our applications have powerful command and control and reporting tools that help command, communications, and first responder personnel gain awareness to real-time (and historical) incident information to improve their decision making.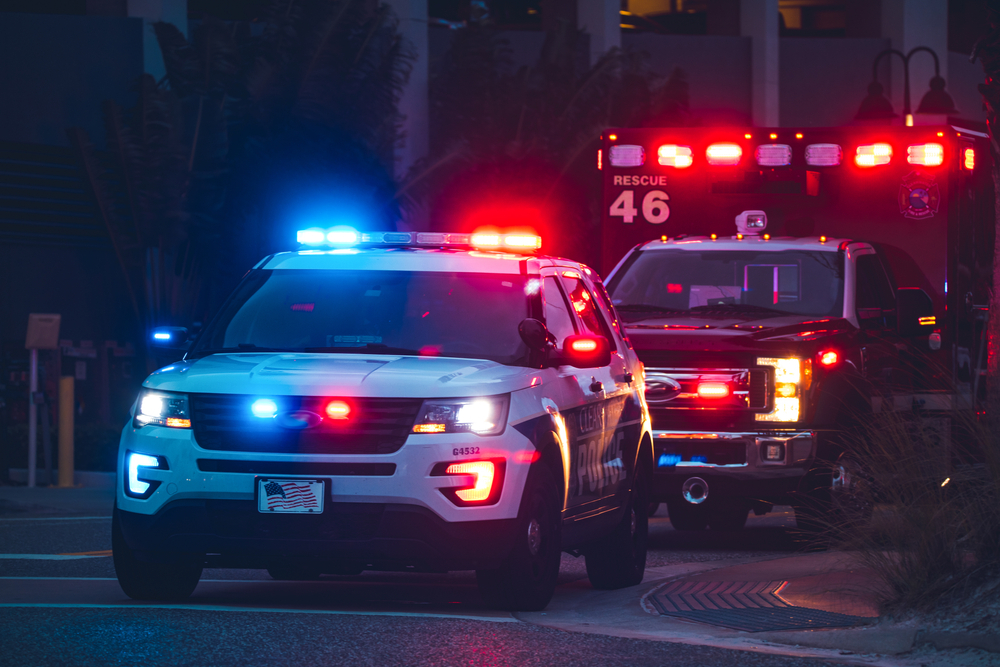 ㅤ
Solutions for professionals working in corporate security
Enhance your resource allocation, reduce response time and arrive on-scene more informed.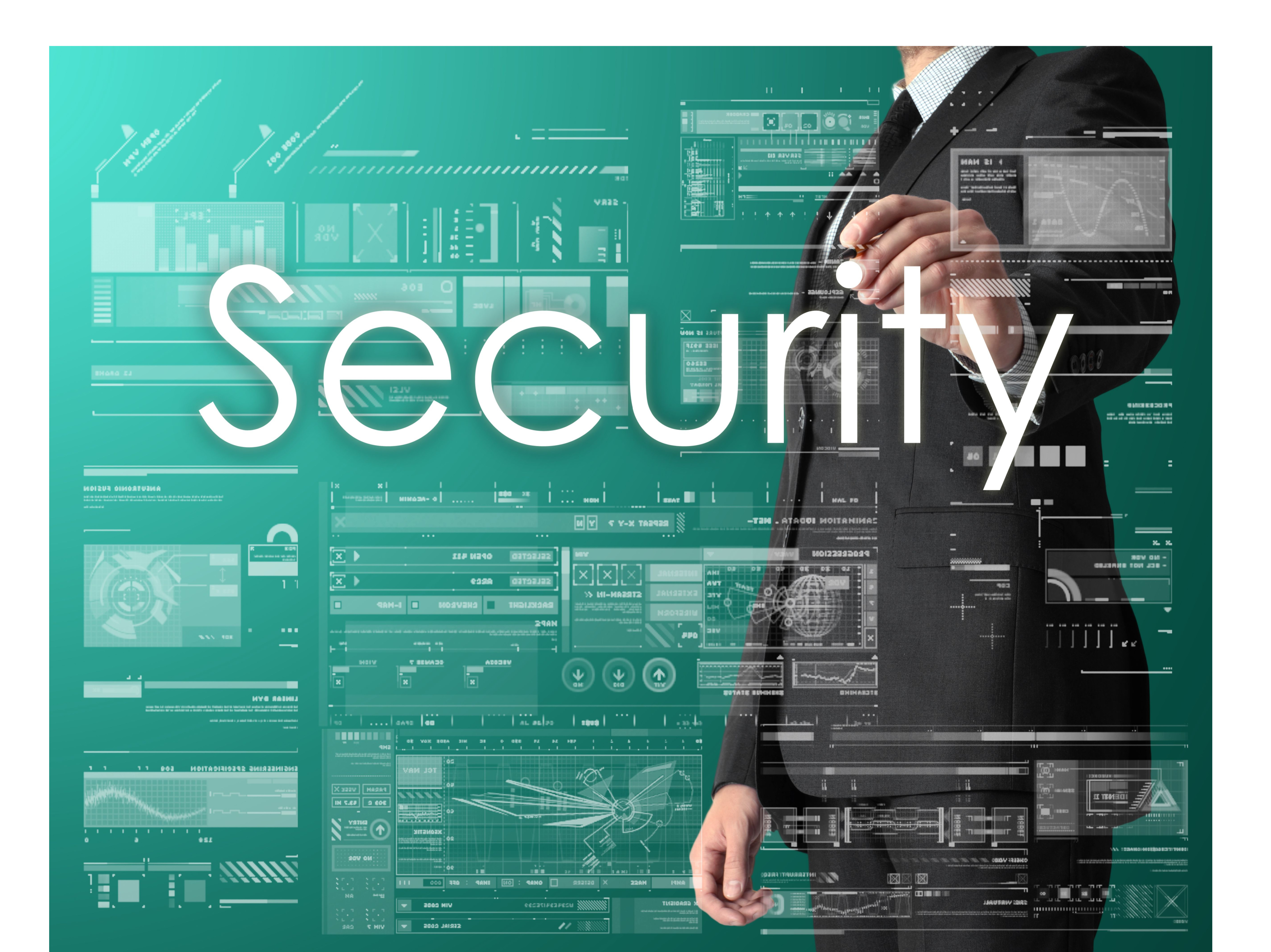 Get a live look at our application
Post demo, if approved, we offer a no obligation free trial of our applications.

Fill out your information to learn more and we will be in touch!