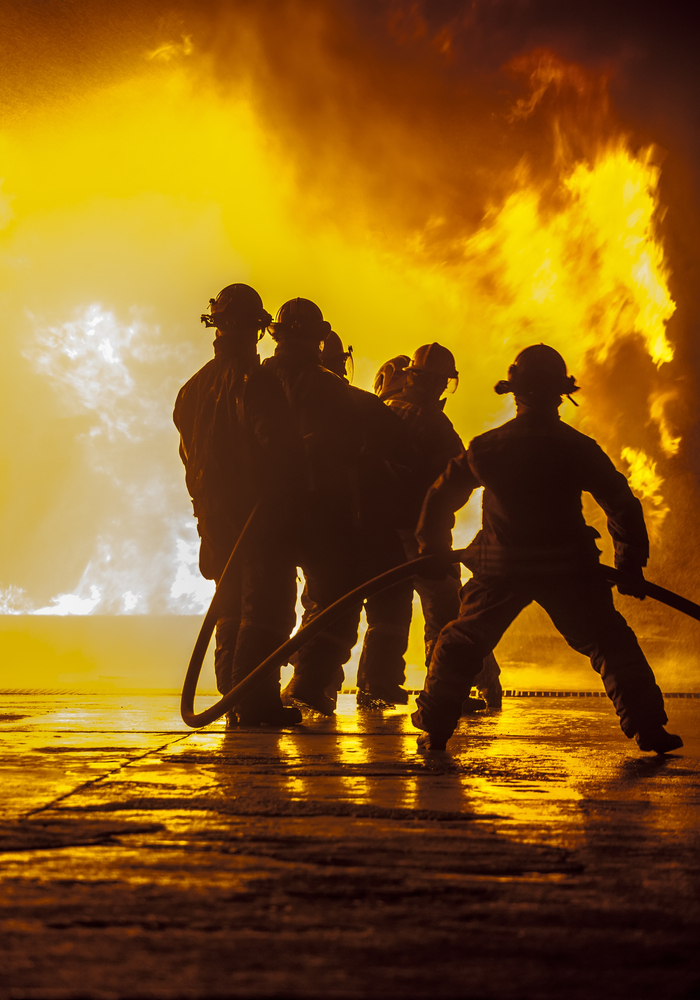 ㅤ
Professional Services
Your best partner for a full range of professional services.
All based on your needs.
ㅤ
Our Promise
Mission critical applications require a managed workflow implementation, detailed project management, increased system reliability and user configurable applications that allow public safety leadership to design operational sequences that they can manage and are based on their need but ours doesn't.

All of Valor's applications use a modular format that can operate as standalone applications OR as an integrated platform.
THIS allows our clients to add new system capabilities as needed.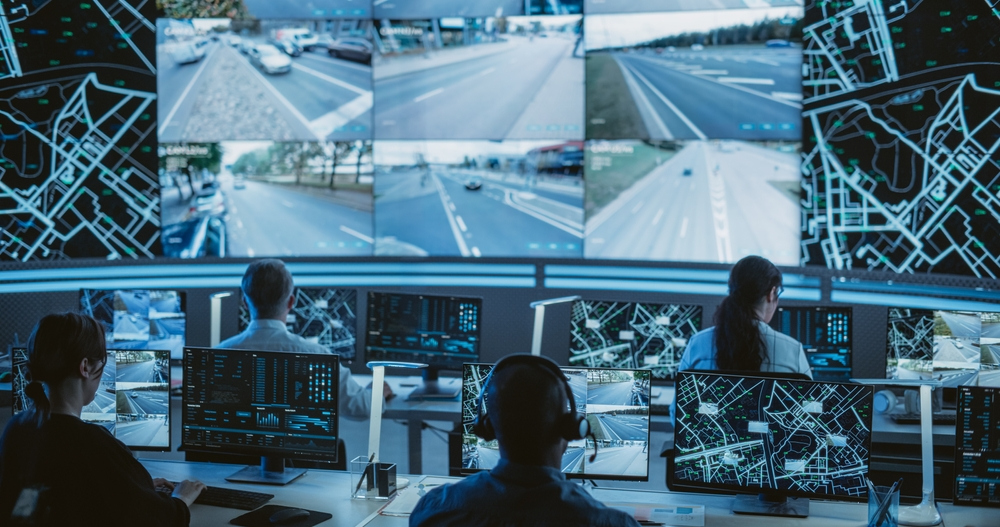 What can Valor do for you?
Valor uses a detailed project management process based on an assessment of our clients needs to help maximize their return on investment, accelerate their systems operational deployment and increase their systems functional use.

Using our structured methodology, we build an operating blueprint on how we can work together to implement our public safety software to meet our clients needs not only for today, but also for tomorrow.
Our Services
Custom Solution Development
Existing Vendor Migration Services
Application Program Interfaces (API)
Systems and Hardware Consulting
Communities and Enterprises Have Confidently Relied on Valor Systems Since 1994
From small towns and major cities, governments, military bases and enterprise networks, we serve a variety of industries; ALL to make delivering services less costly and more efficient.
Get a live look at our application
Post demo, if approved, we offer a no obligation free trial of our applications.

Fill out your information to learn more and we will be in touch!