About Valor Systems
Our Mission
Since 1994, Valor Systems has provided public safety and security software applications to help local, state and federal agencies, the US military, healthcare, universities, and global corporations improve emergency response and increase first responder support.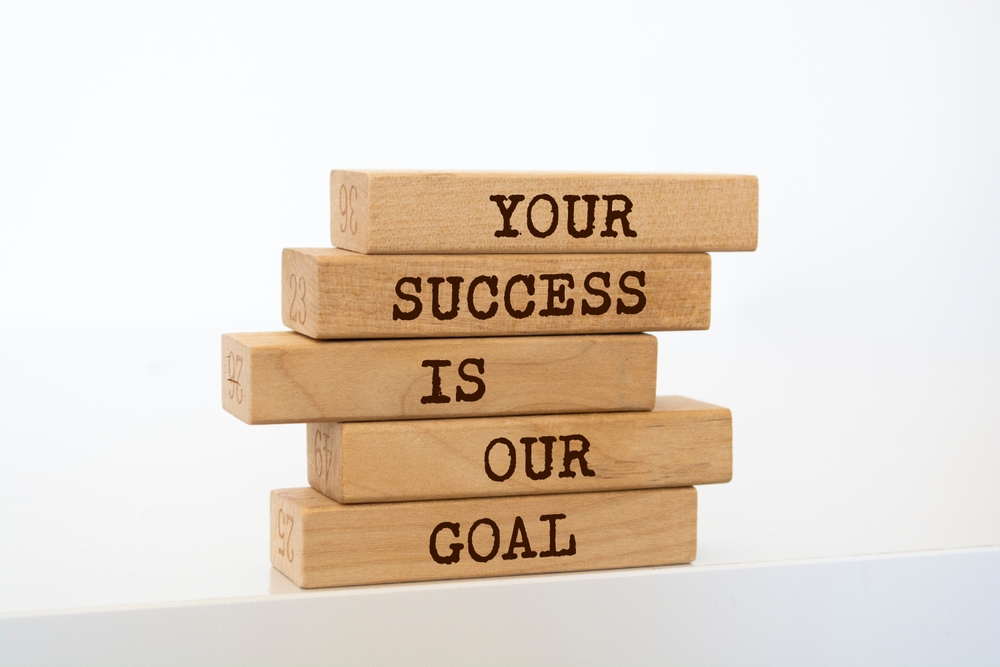 At Valor Systems, we are dedicated to public safety.
What We Offer
Valor offers CAD, RMS, Mobile and citizen reporting applications that can work independently and/or collectively in concert as one unified platform based on a client's budget, operational needs, and installation timeframe. Our systems can be installed locally on a customer's computer network or accessed as a Software as a Service (SaaS) hosted on CJIS compliant, secured "cloud" network.

With clients across North America, Europe and Asia, our solution helps command centers and investigators operate from a position of strength.

Using Valor's unique user-experience-design-based system, our public safety, security, and command and control solutions operate in a synergistic model.

Our solutions allow dispatch and public safety leadership to connect and interact with all first responders and other public safety supporting agencies as events happen through iPhones, iPads, Android devices, and police car mobile data computers.

Also, when needed, Valor's public safety modular suite can connect students, faculty, staff, citizens, customers and/or employees into one integrated communication ecosystem to allow for real-time emergency reporting into the command center.
Our Leadership
Bill Rendina
Founder & CEO
Recent News
News & Press
Stay up to date with the latest news and press coming from Valor Systems.
prnewswire.com
NextNav, Valor Systems Partner to Bring Vertical Location Capabilities to Public Safety Agencies Nationwide
Keep Reading