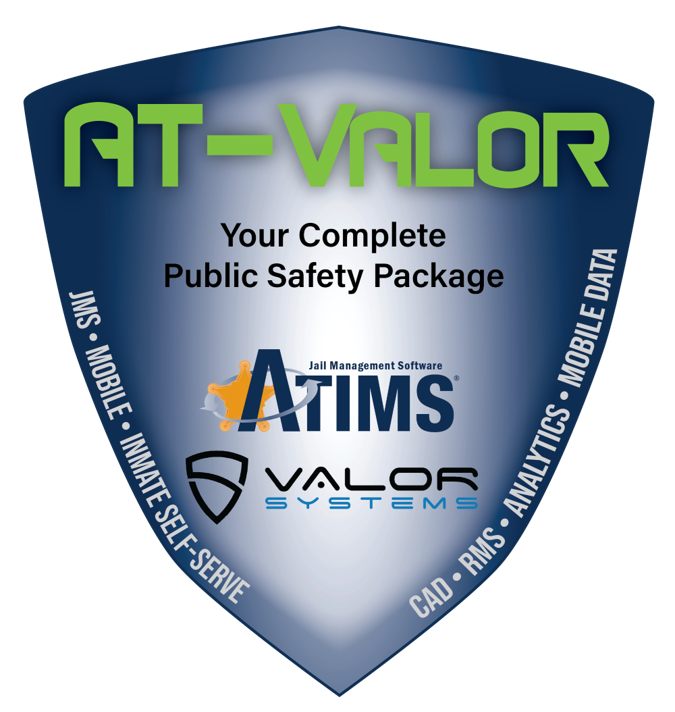 AT-Valor, an unofficial, yet integrated team, provides integrated Public Safety Management System to include:
Computer Aided Dispatch (CAD)
Records Management System (RMS)
Jail Management System (JMS)
While we realize an Agency typically prefers a single system to provide all capabilities, it has been our experience that single vendor enterprise systems are typically lacking in one or more essential functionalities – if one system is amazing and robust, one or more of the other systems have minimal functionality. To address the integrated system requirements and need for best-of-breed, the AT-Valor teaming arrangement between ATIMS and Valor Systems was developed. Each of the members of AT-Valor Team brings distinctive skill sets and experience to the team, Valor Systems has experience across 38 countries throughout the world, including small police communication centers, Fortune 500 corporate security agencies to U.S. Navy and Air Force bases; and ATIMS has extensive experience with cities, counties and sheriff's offices across the United States using our JMS. The integration between these two companies brings a vast array of Subject Matter Expertise (SMEs) in the law enforcement and corrections arenas, and extensive information technology development and implementation experience.
The AT-Valor business model ensures a collaborative partnership.
Our software is built on innovative architecture and the latest technologies.
We are committed to customer service and support -- 24 hours a day, 7 days a week!
Focus on User Experience
Since 1994, Valor Systems has provided public safety and security software applications to help local, state and federal agencies, the US military, universities, and global corporations improve emergency response and increase first responder support. With clients across North America, Europe and Asia, Valor offers a proven enterprise-wide, multi-stakeholder solution that helps command centers and investigators operate from a position of strength.
Valor offers CAD, RMS, Mobile and citizen reporting applications that can work independently and/or collectively in concert as one unified platform based on a client's budget, operational needs, and installation timeframe.
Rapid. Accurate. Efficient.
Rapid access to information is an essential necessity for any organization whose goal is fast deployment of resources. In the public safety arena where time is always a critical factor, the ability to access, record, and accurately maintain event data takes on even more significance. Valor Systems is an innovative provider of Computer Aided Dispatch (CAD) and Records Management System (RMS) software solutions for public safety agencies.
Using Valor's unique user-experience-design-based system, our public safety, security, and command and control solutions operate in a synergistic model. Our solutions allow dispatch and public safety leadership to connect and interact with all first responders and other public safety supporting agencies in real time through iPhones, iPads, Android devices, and police car mobile data computers.
Regardless of the size of your operations, Valor Systems is committed to providing the tools that your organization needs to run faster, more efficiently, and with greater accuracy than ever before. Offering a unique combination of reliable technology and customer focused service, Valor Systems is redefining the capabilities of public safety agencies. Learn more about our CAD and RMS solutions.
At Valor Systems, we are dedicated to public safety.
We listen. We learn. We deliver.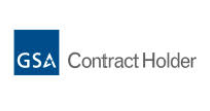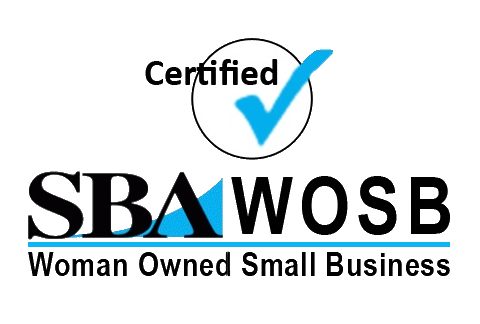 ATIMS has more than 20 years of software development and implementation experience—a leading provider of corrections software to meet the rigorous demands of state, county and local agencies.
We believe that while all agencies have similar needs – no two facilities are exactly alike, and every facility has unique needs and workflows. We believe that a software platform should be flexible enough to be individually configured to support a facility's needs and processes. You should also be able to "talk to" or interface to any other corrections vendor, and their software and systems to reduce duplicate entries and associated errors, and increase efficiencies – ATIMS Interface Engine is key to meeting that need! Your ATIMS development and implementation team will configure our software to meet the needs of your administrators, facility staff, surrounding agencies, classification officers and inmates - including self service activities through ATIMS Request Engine.
The ATIMS software platform gives a jail facility and IT staff flexibility and control of the system and the data – Staff and Administrators with applicable user access rights can create their own reports, edit and set up fields to their own nomenclature, and manage the ATIMS event subscription engine to ensure that notifications are sent to personnel as requested about whatever topic, and in whatever format is desired.
As an extra benefit to purhcasing our first-class system, ATIMS offers a cache of support dollars to be used every year as part of the Support & Maintenance Agreement. That allotment can be used toward training, or interface/report/form development, or a combination of needs – as long as it falls within the year's allotment of total dollars. Other JMS vendors do not offer this service - and our clients have been very receptive to this addition to our annual support.
Request a demo today! Once jail administrators see our JMS platform in action, and how well it serves your needs; they quickly understand how ATIMS JMS' functionality and use of ATIMS support and professional services personnel can save them -- and their constituents -- thousands of dollars each year in service and support charges!
Request a demo today!
Improving performance
through our best in class solutions.